Pediatric Dentistry
Where Kids Teeth Rock!
WELCOME TO OUR OFFICE! 
Dr. Turner's vision for his specialty practice is to provide exceptional, individualized care with a small office experience. Parental involvement is a key part of our success. We encourage our parents to experience the "fun" of a dental visit by joining their child in our back office. This is how we get to know your family and give you and your child the attention you deserve.
Office Location
605 E. Clairemont Ave.
Eau Claire, WI 54701
Welcome to Pediatric Dentistry
Dr. Walter Turner is a pediatric dental specialist with advanced training at Children's Hospital in Cincinnati, Ohio, in providing care for all children from infancy to adolescence.
Our focus is on preventative dental care and education to establish the long-term oral health of our patients. We are committed to providing individualized, exceptional and compassionate care to your child.

As a specialist, Dr. Turner has been specifically trained in the pediatric use of sedation, analgesia and out-patient hospital care.
Call: 715-839-9896 today to schedule an appointment or inquire on services.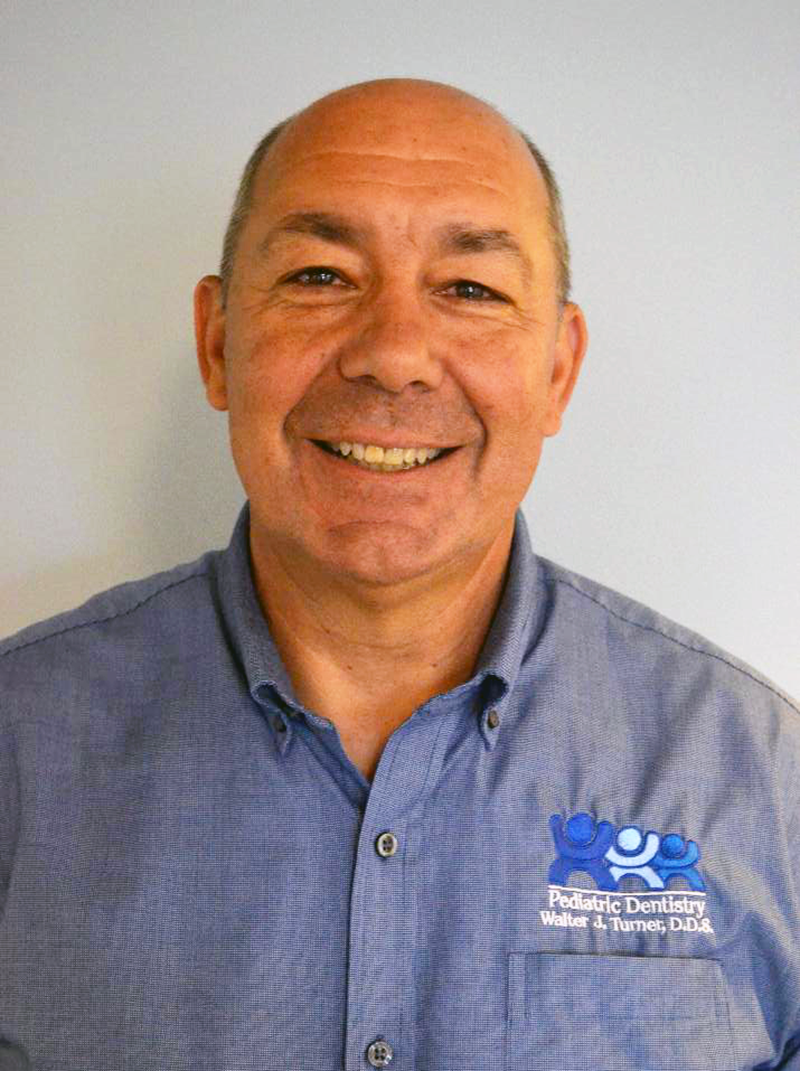 Our Services
Walter Turner, DDS provides high-quality oral health care while meeting the emotional and developmental needs of each child he treats.
Pediatric Dentistry focuses on prevention and education for the long-term health of our patients.






 "My kids love it here. We drive an hour and a half to get here... Dr. Turner is great with kids." -- Michelle S. 
"It is fun" -- Hailey - age 7
"Dr. Turner and Staff are wonderful...he is always making kids laugh. I would recommend him to anyone" -- Susan B. 
"You guys are the best" -- Shay B.
"They are very caring and take the time to get to know their patients!" -- Amy A.