Parent Information
Pediatric Dentistry Invites you and your child to enjoy this important new experience!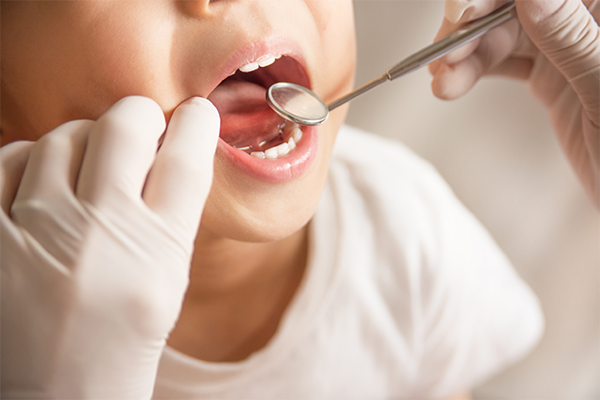 Why a Pediatric Dentist?
A pediatric dentist is the "pediatrician" of the dental field. Dr. Turner has additional training, thru a specialty pediatric residency at Children's Hospital in Cincinnati, to manage pediatric oral conditions for infants thru adolescents. This specialized training in children's behavior, growth, and development, is why many parents choose our office for all their child's dental care. Our office is kid sized and kid friendly.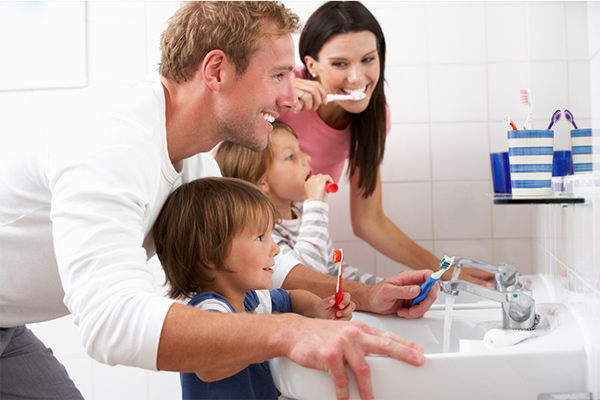 Parental Involvement
We want to get to know our parents and families!! So we invite our parents to join in on the fun. Come into our main back office area and watch your child having their routine cleanings and general restorations provided. You'll see firsthand our kid-friendly environment and how we address both the emotional and developmental aspects of your child's dental visit. No two kids are alike; so our dental care is specific to your child. As a parent you also have the option of sitting in our "viewing area" and watching thru a window into our treatment area or remaining in our waiting room. Dr. Turner feels strongly in the advantage of continuity of care; seeing and TALKING to the same doctor at each appointment.
COME TO THE OFFICE THAT GIVES YOU THE CHOICE.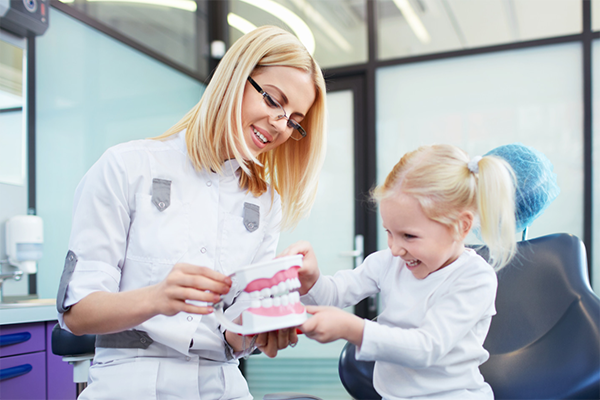 First Visit
Pediatric Dentistry invites you and your child to enjoy this important new experience! We have a dedicated area where we talk about proper brushing techniques. Then we address your child's teeth and bite. Digital x-rays, which are lower in radiation than traditional radiographs, will be taken. A cleaning and fluoride routine will be started.
Then we will discuss the overall diagnosis and treatment needs of your child as well as long and short-term options. We will address any immediate needs while maintaining a long-term outlook for your child's healthy smile.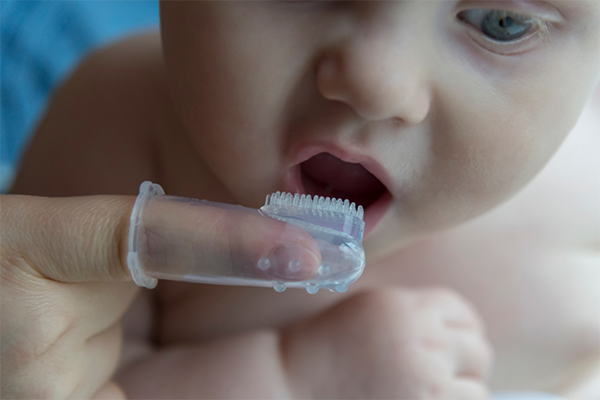 Baby's First Visit
Baby teeth are important in the development of a healthy smile. The American Academy of Pediatric Dentistry and Dr. Turner recommend a first dental visit around the age of 1.
This first visit is a look into your child's mouth to count the teeth and discuss the importance of brushing, fluoride and routine care. This first exam is a great way to start a healthy routine for your child's dental care. Baby teeth are important for both chewing and speaking. Keeping your child's teeth clean can be a challenge. Come in and find out what we recommend to help with developing good dental habits.
Office Location
605 E. Clairemont Ave.
Eau Claire, WI 54701