Comprehensive Pediatric Dental Services
Preventative, Restorative and Sedation Care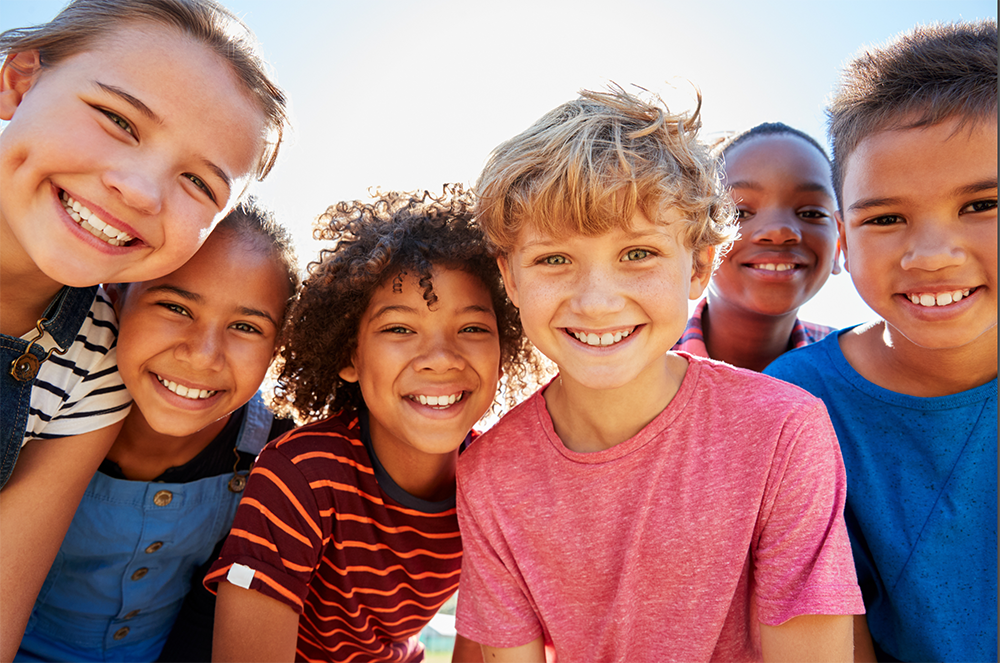 Walter Turner, DDS provides high-quality oral health care while meeting the emotional and developmental needs of each child he treats.
Pediatric Dentistry focuses on prevention and education for the long-term health of our patients.

Sedation
When a child needs extensive dental work, has special needs, or is too young to understand dental treatment, medication can help your child relax. As a specialist in pediatric dentistry, Dr. Turner believes in approaching each child's care individually. During his pediatric residency at Children's Hospital Medical Center in Cincinnati, Ohio, Dr. Turner had extensive training on the various forms and ways to provide in-office sedation. Dr. Turner is a specialist in providing nitrous oxide analgesia (laughing gas), prescription oral medication, and in-office oral conscious sedation (patient is in a sleep type state). When necessary, Dr. Turner is on staff at several local hospitals and can provide care under general anesthesia in an outpatient fashion.

What's New
Silver diamine fluoride (SDF) is an emerging nonsurgical treatment option for early caries management. This topical antimicrobial and remineralizing agent is relatively inexpensive and simple to apply, providing an important addition to the caries management care plan.
While SDF is safe and effective, it is not a magical cure-all for caries. When the application is placed at the correct site and at the right time, it can be beneficial.
Dr. Turner will let you know if your child would benefit with at treatment plan including SDF.

Preventive Care
Starting good hygiene habits at a young age is important. Good oral health and a healthful diet contribute to cavity-free teeth. Children with a healthy mouth are more likely to have better overall health. Dr. Turner recommends an exam and cleaning every six months for the prevention and detection of problems. Our goal is to make your child look forward to their dental visit.
Preventive dentistry can result in less extensive and less expensive dentistry for your child.

Restorative Care
Restorations are provided when a cavity is diagnosed on a primary (baby tooth) or permanent tooth. Primary teeth play an important role in oral development. They aid in speech development, bone growth, and chewing. Also, these teeth are not lost until between the ages of six and twelve.
Fillings
Fillings are used to restore function and integrity to a tooth with decay. Dr. Turner utilizes both silver amalgam and white resin fillings.
Extent of decay, cost, function, and aesthetics all factor in to Dr. Turner's recommendations.
Crowns
Crowns prevent fracture of a tooth that is discolored, chipped, or severely decayed.  A crown improves the strength and/or appearance of a tooth. Dr. Turner will typically recommend a stainless steel crown for back teeth and a plastic composite crown for front teeth.
Pulpotomy
Deep cavities can affect the nerve of a tooth, causing it to become irritated and inflamed (a toothache). When dental pulp is injured through decay or trauma it can abscess. Pulp therapy involves removing the infected pulp.

Sealants
A thin coat of sealant is painted on the surface of the molars (back teeth) to seal the deep groves where decay is common. This white sealant blends in with the tooth and does not interfere with eating. The procedure is a short, simple, and cost-effective way to reduce the likelihood of decay on chewing surfaces when applied at the appropriate time.

Orthodontics
Improved aesthetics and a smile that can last a lifetime are only a few of the benefits of orthodontic treatment (braces).
Orthodontics treat bite problems, bringing the teeth and jaws into proper balance for optimal function and improved appearance.
During your child's first visit, Dr. Turner will evaluate your child's bite and potential need for braces. At each visit Dr. Turner will continue to monitor and evaluate your child's needs, growth, and development. Pediatric dentists are trained to manage the dentition (bite) as children grow. Each child develops differently, at their own rate of speed. The best results are achieved when orthodontic treatment is done at the appropriate time for each individual.